ITSSB Response to COVID-19 Back to School Guideline
The global pandemic called COVID-19 has changed the way we live our lives in the modern time. This outbreak has tested countries, society, industries and people unlike any crisis before. We are now heading towards what it is called the "new norm" just to protect ourselves from contracting this daily virus. Parents and educators are advised to take maximum preventive measures and adhere to the SOP (Standard of Procedure) provided by the government to ensure that school is safe for students, teachers and staff.
We at ITSSB have been closely monitoring this episode of pandemic and have been taking various approaches in this matter. We have identified what is needed for the schools to continue. We are talking about the safety, security and well-being of the people involved while also focusing the need to sustainably deliver on our educational commitments and products.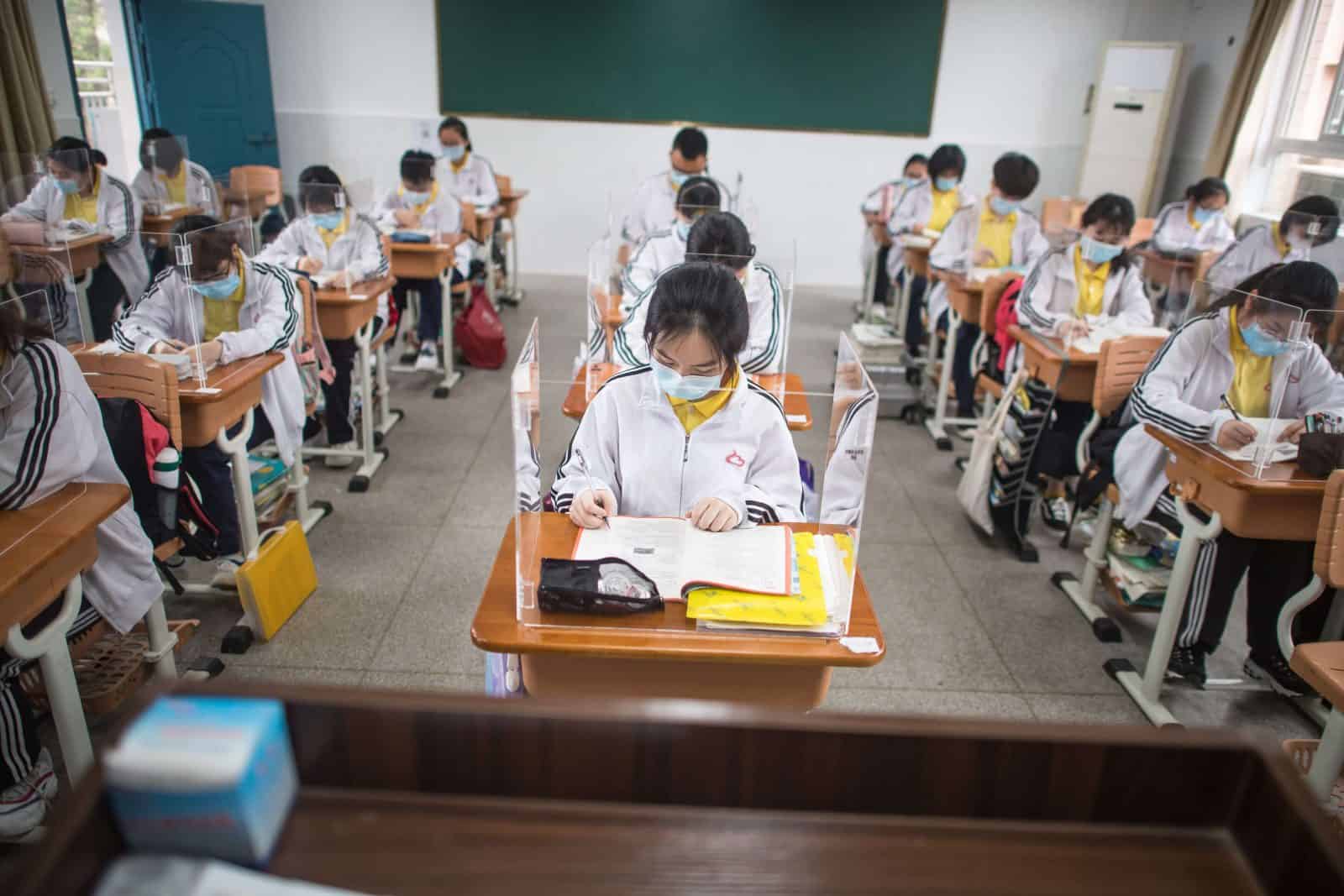 Back to School COVID-19 Checklist for Teachers & Students
While the teachers at schools are preparing the SOP and going back to work at school. Our products are battle-tested and will bring your staff peace of mind. Parents are encouraged to prepare some of these essentials for your children too. We strongly urge school's staff to have face shields ready. It is useful for the teachers because it allows the user to see via a clear material while protecting the user's face and/or eyes and potential dangers such as chemicals, debris, and infectious material.
Students will enjoy using it because of its light frame. It suits children perfectly without having extra burden while wearing them at school. Most importantly is that the face shield is disposable/reusable so that you don't have to always spend more money in replacing it because it can be cleaned and used again and again.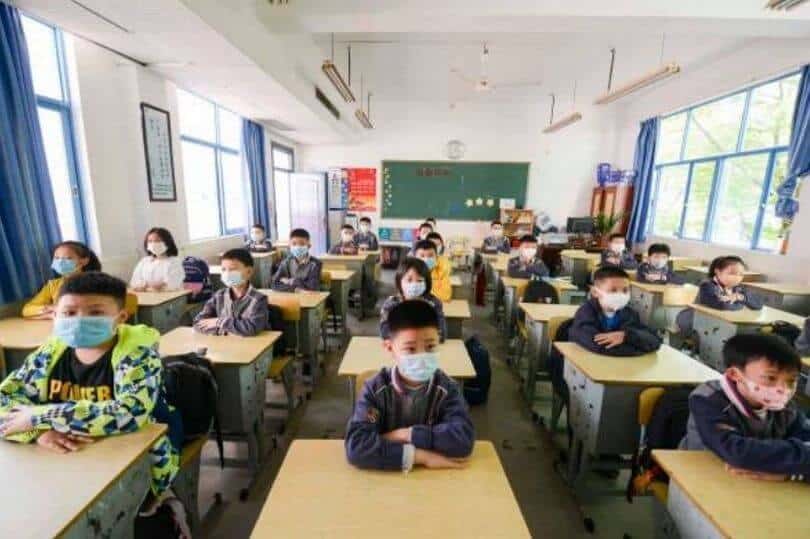 Shop COVID-19 Essentials with ITSSB
ITSSB COVID-19 products are uniquely designed to solve our customers' specific needs and meet the high standards demanded by the education sector. Some of the important notes for schools to notice is to prepare soaps in all toilets in the school, notice boards for students to follow and distancing stickers in classrooms, halls and canteens.

Shop COVID-19 essentials with us. Our products are:
Help protect teachers and students from the hidden dangers of potentially infectious contaminants
Budget friendly
Made from high quality materials
Reduce the risk of contamination
Increase cleanup efficiency
Browse the essentials products here. In addition, our online store includes many stock products available for immediate delivery. Ordering online is fast and easy!